Bricklehampton Nr. Pershore. Worcestershire WR10 3HQ.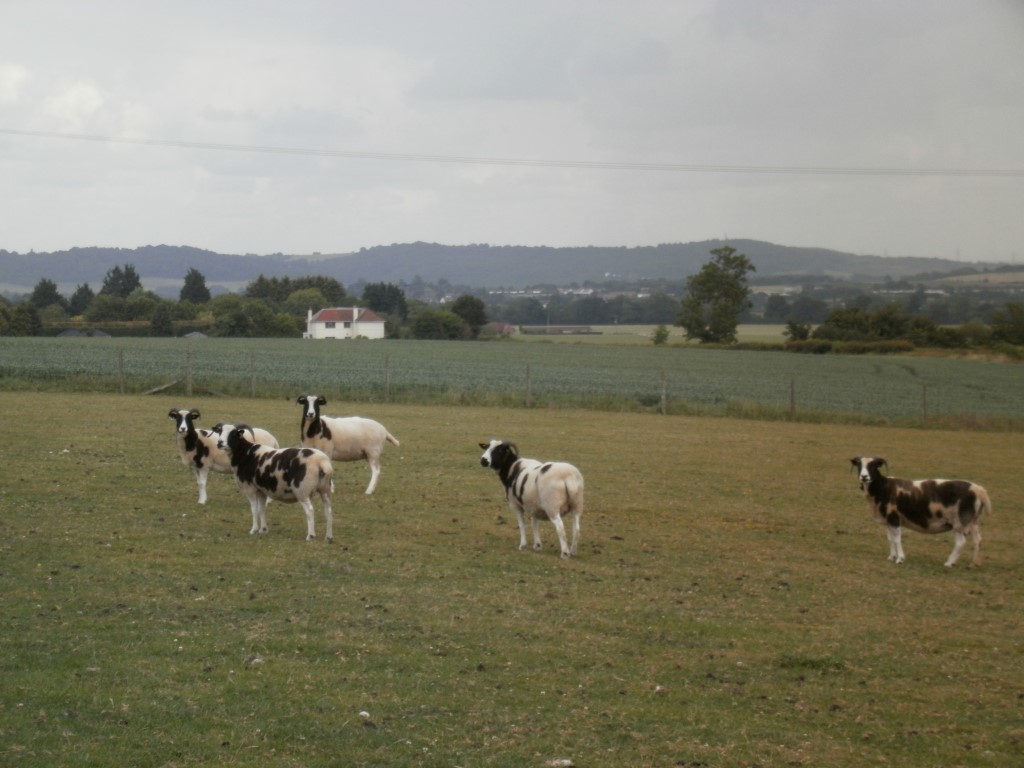 Situation
The land is situated at Bricklehampton a small hamlet that lies west of the market town of Pershore and east of the village of Elmley Castle.

Description
The land offered for sale presently comprises three parcels of land as shown on the attached plan for identification purposes only.

Lot One – Edged in Blue:

0.75 Acres / 0.30 Hectares of amenity grassland and orchard with potential for market garden use. The land is not fenced and has no mains services connected. Access to this block of land is taken from the road known as The Lane.

Lot Two – Edged in Red:

Comprising 29.17 acres / 11.80 Hectares of productive arable land with good roadside frontage access from both the Elmley Castle Road and New Road.

Lot Three – Edged in Green:

Comprising 3.36 acres / 1.36 Hectares of pasture paddocks currently used for sheep grazing. There is good roadside access and the land has been split internally to form three paddocks. Note that the existing field shelters and stables belong to the current tenant and are excluded from the sale.